Creating community for the future
Inspiring Generations of World Citizens and Helping Them Build a Better Future

ROBOTICS AND SCIENCE WORKSHOPS AND COMPETITIONS
to inspire passion for Science Technology and Innovation and make these fields tools for inclusion and innovation.
Our programs, through teamwork, aim to strengthen participants' skills, creativity and self-esteem as well as guide the younger generation to more informed choices for their future.
Activities can be part of PCTO pathways and within the Civic Education curriculum.
FIRST®: FOR INSPIRATIONAND RECOGNITIONOF SCIENCEAND TECHNOLOGY


TRAINING FOR TEACHERS, EDUCATORS, PARENTS AND VOLUNTEERS:

We organize workshops, and training activities on the use of educational robotics and in particular the use of CHALLENGE as an educational and teaching tool.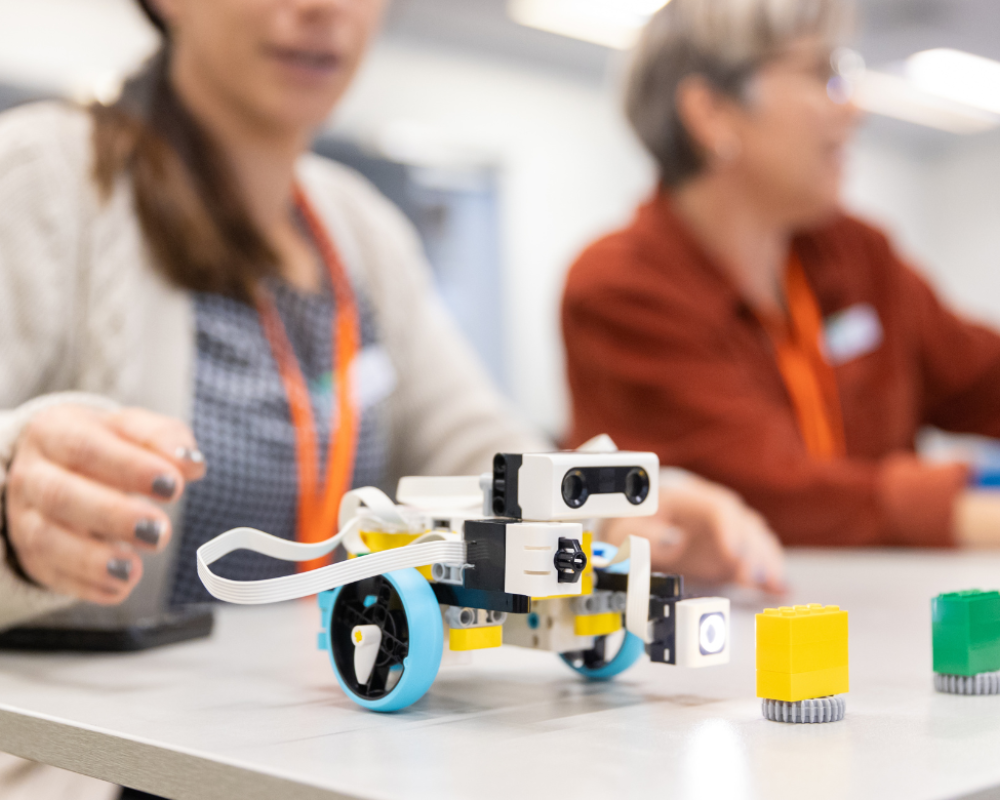 Educational Robotics
SONO UFFICIALMENTE APERTE LE ISCRIZIONI AL PRIMO CAMPIONATO IN ITALIA The contest encourages people to design, build, program robots to cooperate and compete in a pathway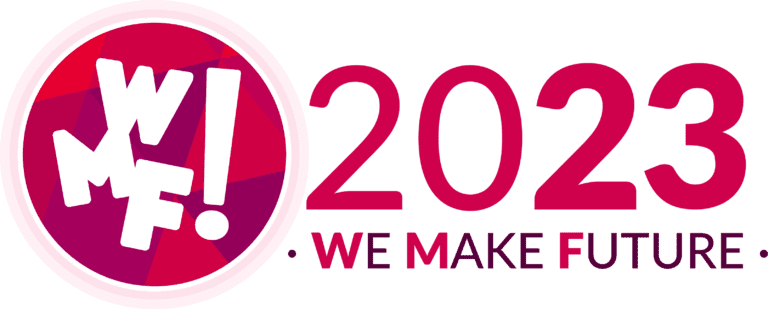 Educational Robotics
FIRST® : More Than Robots Rimini 15-17 giugno 2023 Thanks to the partnership with the event organizers, and the support of our partners, From June
Educational Robotics
Pre-registration is now open for the first Italian championship.
Thursday, May 25 at 5:30 p.m. Webinar presentation.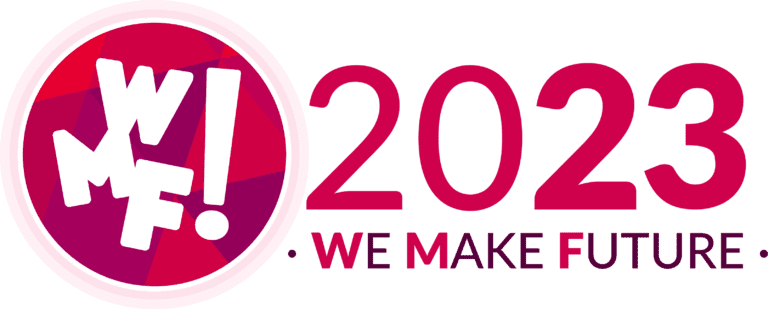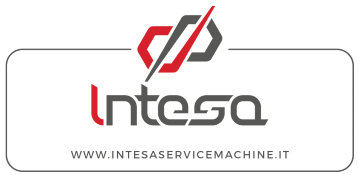 Arthur: not just robotics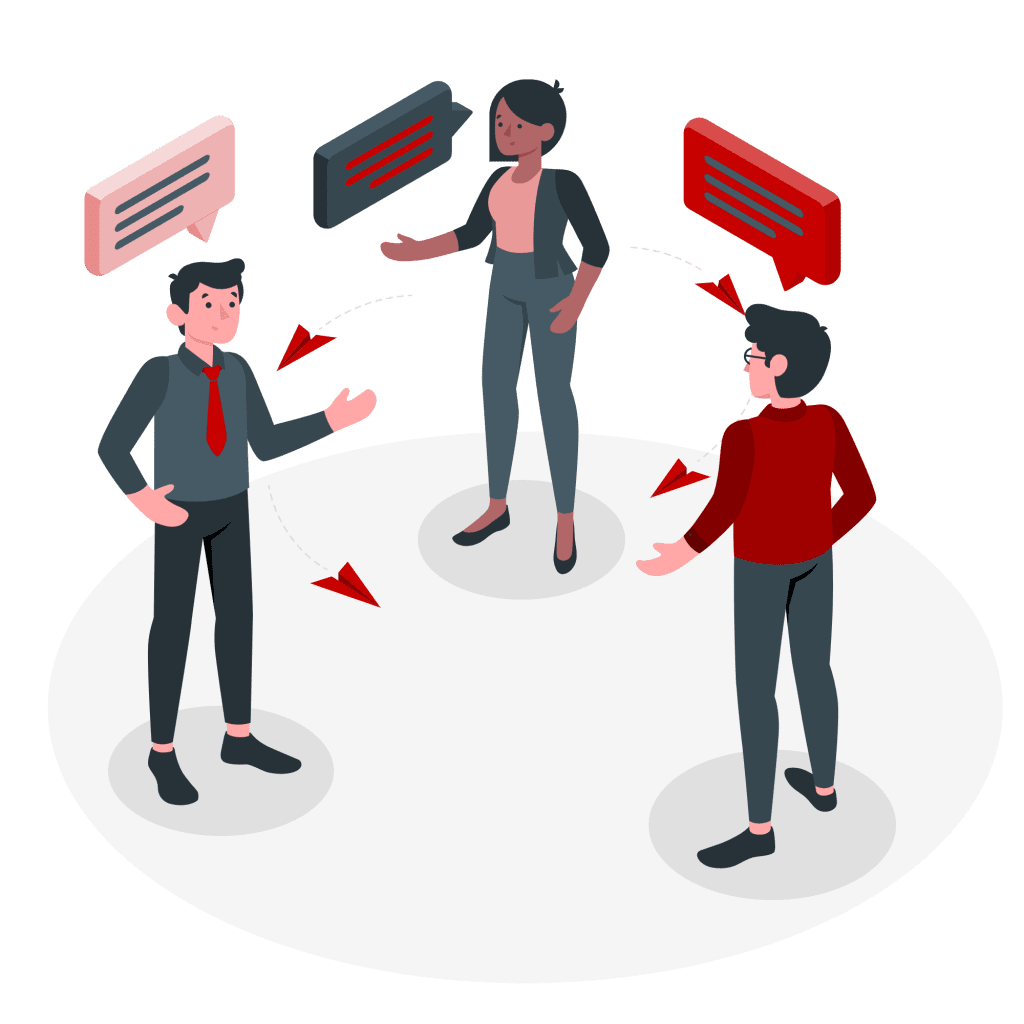 We have been designing and implementing activities to support people and the community since 2011, stimulating the formation of co-design networks.
We work with parents, teachers and educators by proposing experimentation with new technologies and the use of innovative learning methodologies. Stimulating the process of social inclusion and the ability to work as a team.